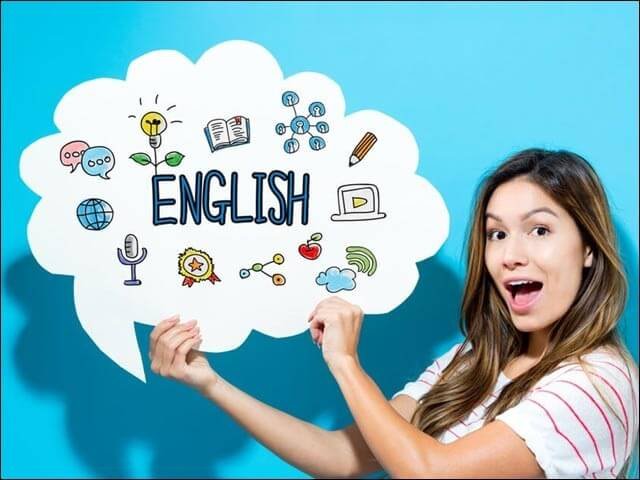 English Speaking program is ideal for individual who needs to enhance their English speaking level skills to boost confidence and get ready to face the world.
This spoken English course offers effective learning sessions to students who need to work on their English fluency level, or want to study or travel abroad. With the spoken English class/ course, students can prepare to appear for competitive examinations.. With the hi-tech world and technological advancements, it's high time to remove hesitation while speaking to English nationals/speakers .To be precise, the entire course is designed to help the trainee achieve ability to communicate effectively in real life situations. Our course content offers balanced approach to learning the English language while focusing on the skills of speaking, listening, reading and writing English.
Our Spoken English program comprises of basic phonetics, essential grammar, vocabulary and pronunciation of words, English language skills of Public speaking and much more.
Age grp-8-12 yrs., above 12 yrs.
Course duration: 3 months