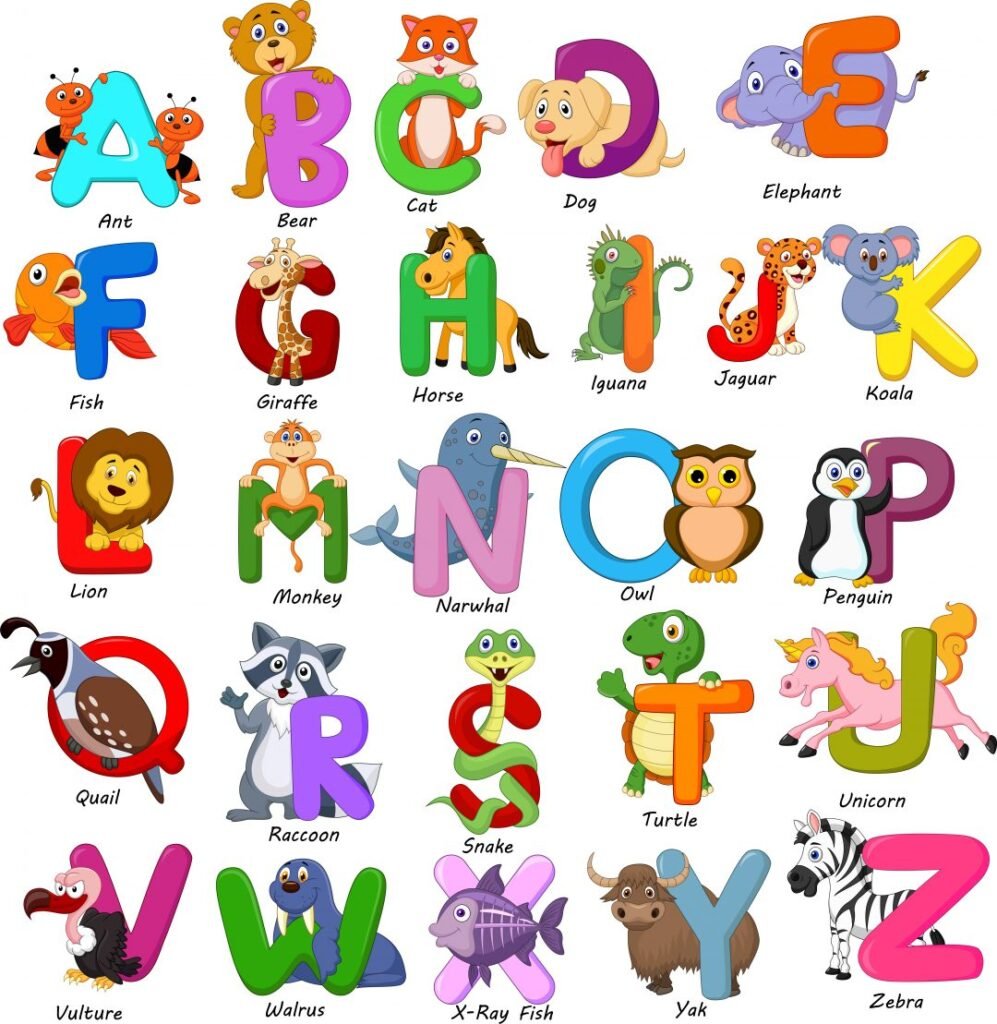 PHONICS and phonics based Reading
Phonics is a method for learning  reading and writing of the English language by developing learners' phonemic awareness—the ability to hear, identify, and manipulate phonemes—in order to learn the correspondence between these sounds and the spelling patterns (graphemes) that represent them.
Phonics is absolutely essential for helping children begin to read. Once the code of reading has been cracked through phonics, children will then have the ability to explore the length and breadth of literacy as a whole. Phonics has proven time and again to be the most effective way to get children reading early.
Age : 4 to 6
Duration : 30 Hrs