All India Institute of Child Care and Education, have been run under The Best Education Society Regd. by NCT Govt. of India New Delhi Regd. No.S-42514 an Educational Organization, started Teacher's Training Courses all over India, with the help & Co-operation of educational experts with a view to train unemployed educated girls, particularly the girls of Scheduled Caste, Scheduled Tribes and Backward class, so that they may impart education, based on modern lines to Pre-school, with a stress on moral, intellectual, physical & social personality, as it was found, that there was no training for teachers in India for Pre-school going children education. The organization takes guidance from N.C.E.R.T., New Delhi & Social Welfare Board (Govt. of India). Therefore, it is in line with research work at N.C.E.R.T. At present various Study Center are running in different State of India under the able guidance of N.C.E.R.T./ Educational experts.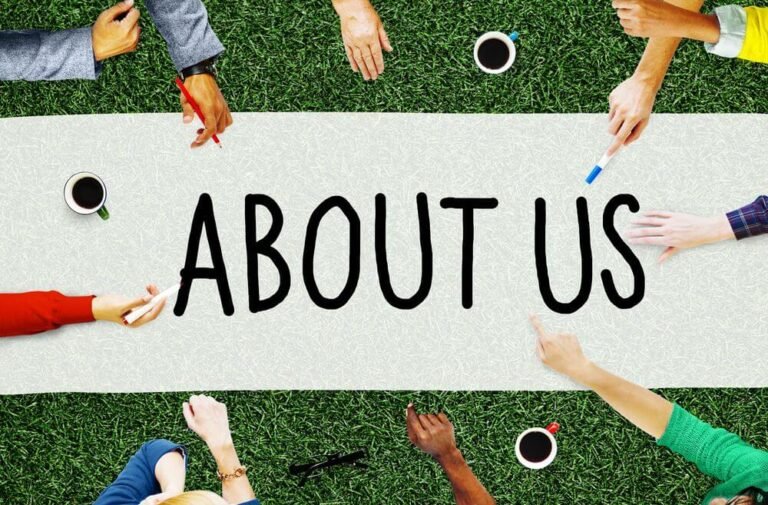 A proper understanding of children is the best way to understand ourselves and reality around us. Children all over the world possesses a miraclous physical and intellecutal potential. This was realised and acknowledge only in the last few decades. This new understanding of child should be passed on to all parents, educationisist and other person interested in children because education from the start of life could really change the present and future of society.
Knowledge of the child should become the center of the our interest and the basic of a new form of education which serves to help human beings to reach a high level of emotion intellectual and moral integration.
All India Institute of Child Care and Education is one of the most progressive educational organisation in India. The institute, with its various study centers all over India, caters to the educational needs of students from all over the states, The salient features of the institution can be summarised in the following points:
1.The Society firmly believes in child-centered education and attempts to offer unique opportunity for the optimum development children through the Teachers Training method, in order to ensure that every child gets proper & well systematic education through trained teachers.
2. A close link/contact is maintained with the students to ensure their whole hearted involvement in the training to get better & prosperous results.
3. Effective emphasis is laid on the inculcation of eternal & moral values which are so profoundly enshrined on our rich culture and heritage.
4. The Society collaborates and promotes communication with other organizations connected directly with early childhood education training programme and other educational programme.
5. The teacher and the employees of the Teachers Training programmes are well qualified and experienced in their fields.
6.Nursery Teacher Training is affiliated to All India Institute Of Child Care and Education, New Delhi. In turn, AIICCE run under The Best Education Society is registered with Govt. of NCT New Delhi under Registration No.S-42514
7. Our Courses are applicable for English Medium, Pre-primary private/public school in India & abroad etc.
Education is the most powerful weapon, that can be used to change the world and its foundation is laid from the childhood. "THE NURSERY AND PLAY SCHOOLS". Because this is the foundation, so knowledge of the child should become the centre of our interest and the basic of a new form of education which serves to help human beings to reach a high level of emotional intellectual and moral integration.
During the last few years, many Nursery school have come up in Government and Non-govt. sectors. Perhaps there is hardly any school, which does not have Nursery classes. May be education provided by them is qualitatively lacking, but the fact of their increase in quantity proves that people have gained awareness of nursery education and more emphasis is laid and every individual is sending their pupil in nursery schools.
Although, the techniques and methods of teaching are not so pronounced which results in awakening the base. Even N.C.E.R.T, the only governing body of education in india, took a serious view of slackness in nursery education and established a separate department
"The whole art of teaching is only the art awakening the natural curiosity of a child for the purpose of satisfying it". with this motto AIICCE has laid its foot, on the norms of N.C.E.R.T, to train the women across INDIA through finest and latest techniques in order to make them treat children psychologically and inspire and motivate them, thereby improving their potentials for all round development of their personality. For the initiative, AIICCE has started a diploma course for the improvement in teaching techniques to awaken the own expectations of the child rather than follow the instruction.
Don't Limit A Child To Your Own Learning For He Was Born In Another Time.