N.P.T.T. (Nursery & Primary Teacher Training)
The Nursery & Primary Teachers Training is a complete course that imparts the systems, techniques and processes required to teach children at Primary, Pre Primary, and Nursery schools. The course puts special emphasis on "Child Psychology" that a teacher has to know to educate children. The NPTT course comprises of educational philosophy, child psychology, knowledge of various developmental stages of children, child health & care, child centered approach, use of technology in the field of education, lesson planning, classroom management and basic knowledge of school organization & management. Subjective approach of Nursery and Primary level.
Thus, NPTT is a complete course which enables one to become a versatile teacher.
Candidates who have pursued this course will be eligible to teach children from, Kindergarten and Nursery level to the fifth standard i.e. an age group of zero to ten years.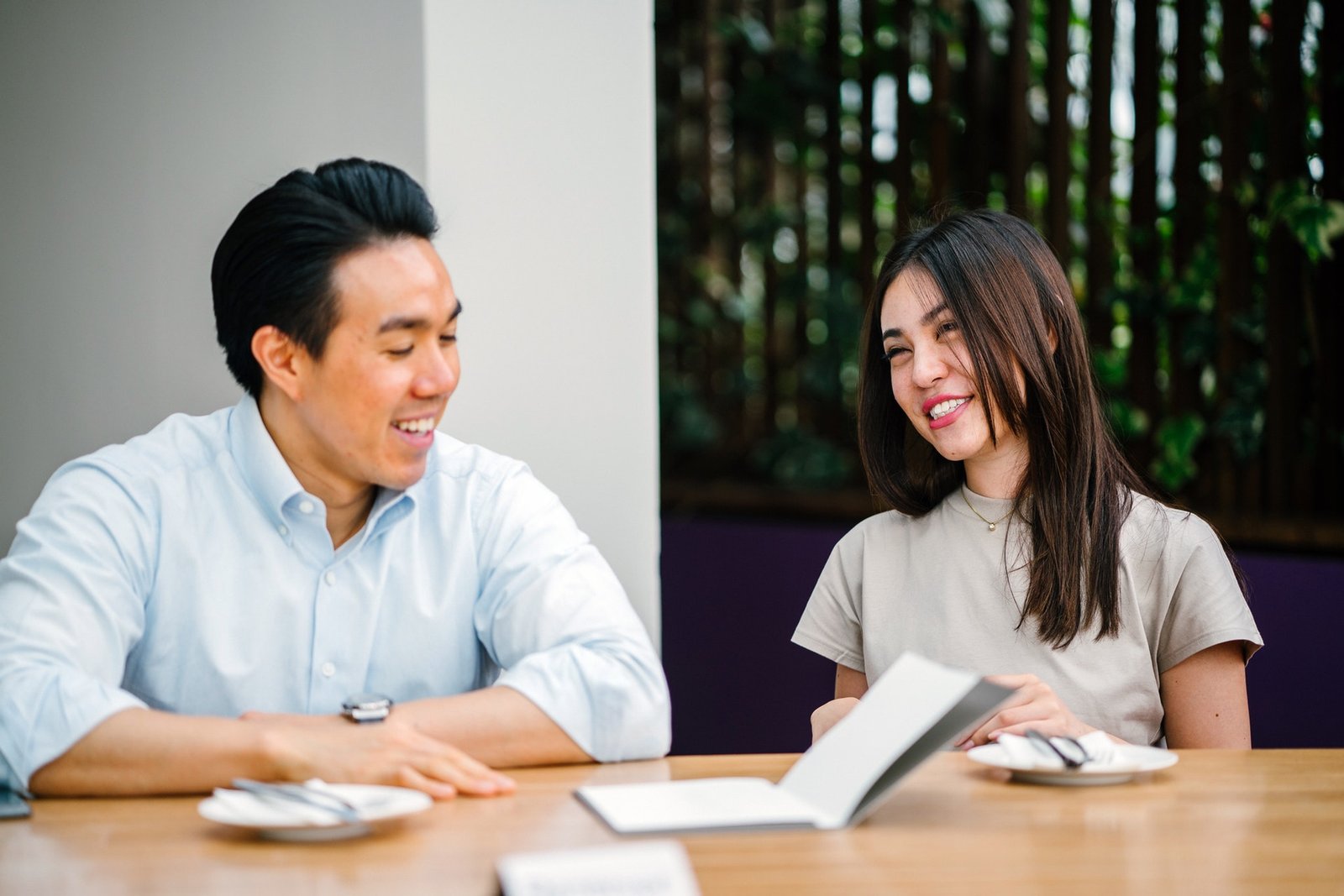 It trains teachers to teach both at the pre-school and elementary level and also at the primary level
The training focuses on all subjects at the pre as well as the primary level covering the age of 2- 12 years.
The course focuses on child and behavioural psychology.
Lateral Admission in NPTT 2nd Year
The trainee those have done NTT one year course can take the admission in NPTT-2nd year directly.
Eligibility Criteria:
Minimum Qualification is 10+2 Or Higher Secondary Passed.
Course duration – 2yrs
Want to shape the future ?