Phonics is a way of learning how to read and write. It helps children hear, identify and use different sounds that distinguish one word from another in the English language.
Phonetic is mainly the study of speech sounds, their transmission, reception and their analysis, classification and transcription. When we are speaking about Phonetics, basically we mean the complete process of involving the use of mouth, lips and tongue and how they are positioned to deliver a sound and how the sound is received by the recipient.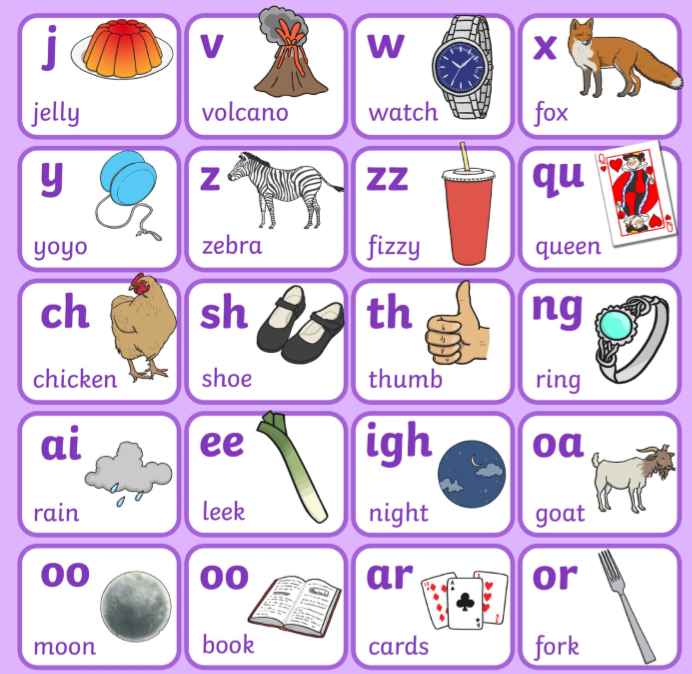 Phonics is a method for teaching reading and writing by developing learners' phonemic awareness. Phonics is absolutely essential for helping children begin to read. Once the code of reading has been cracked through phonics, children will then have the ability to explore the length and breadth of literacy as a whole. Phonics has proven time and again to be the most effective way to get children reading early. It can help teachers to learn the technique of developing the accurate articulation of English language after overcoming the mother tongue influence. Not just for career growth, teachers should develop their skills to teach pronunciation effectively which significantly increase their teaching credentials.
Phonics training for adults (Teachers, aspiring teachers, Mothers, Homeschoolers) includes:
Course Duration: 3 days
*Bonus training on "online teaching techniques "