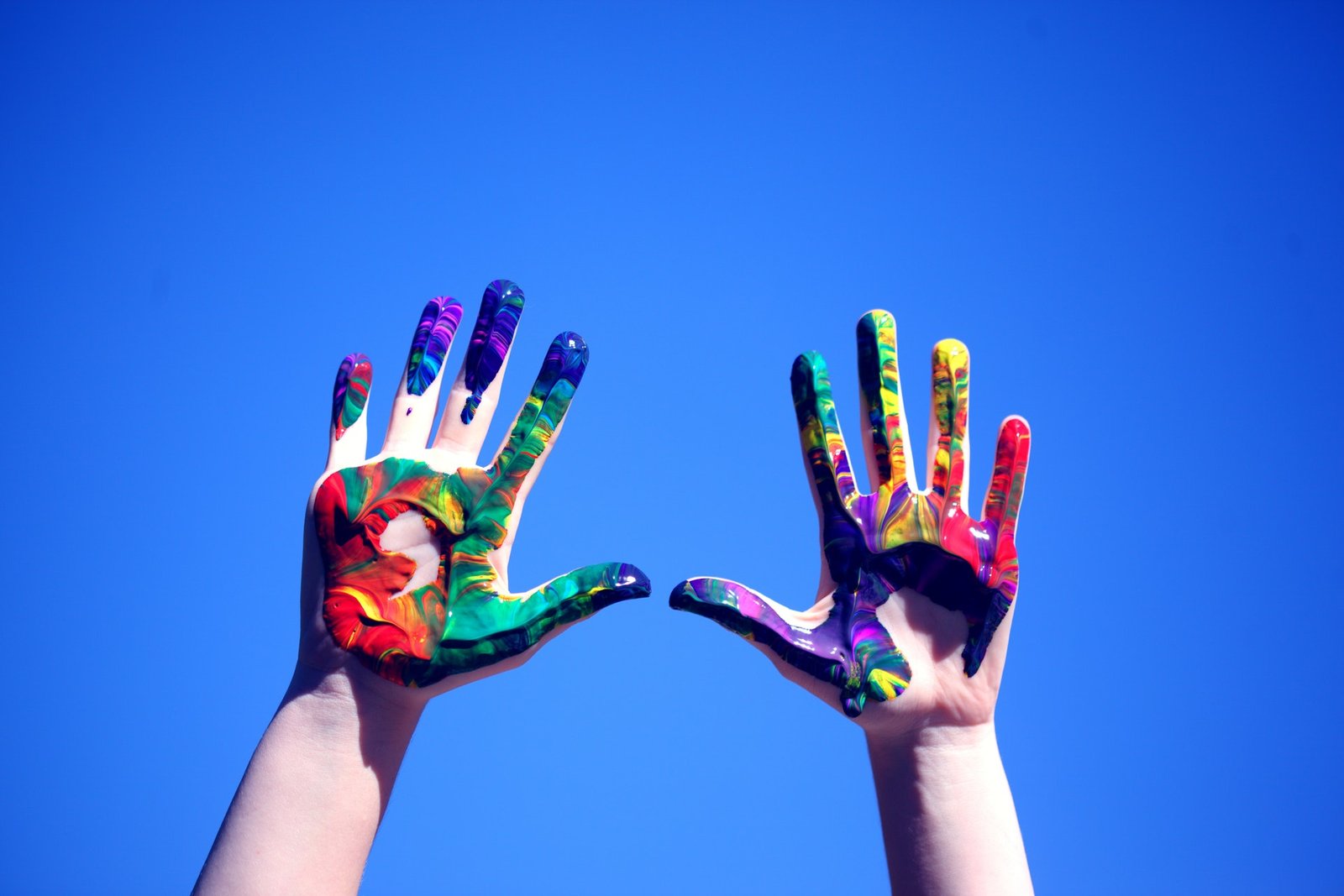 N.T.T. (Nursery Teacher Training)
High Quality education can be imparted to a child, through some specific skills, especially to young minds. We serve that society by providing a high class training
P.T.T. (Primary Teacher Training)
The young mind of children can be polished by trained primary teachers and add sparkle to their lives. The fact that there are billions of children across the country and so is the high need of skilled teachers to shape the future of these young minds has inspired us to come up with the concept of PTT.
N.P.T.T. (Nursery & Primary Teacher)
The physical, cognitive, motor, social & emotional development of a child, through a set of activities, NPTT allows teachers to enhance their skills & ensure overall development of child.
C.T.T. (Computer Teacher Training
Computer has become a very important part in day to day activity. This has increased the need for professionally trained teachers who can Impart proper education to children from a very young age.
This century is considered to be the world of science & technology and the
computer plays a vital role in our everyday life. Even for a child studying in school or adult working in any field, all are using the computer in one or another way. For this A.I.I.C.C.E. has started various computer courses to enhance the skills of using computer effectively and efficiently.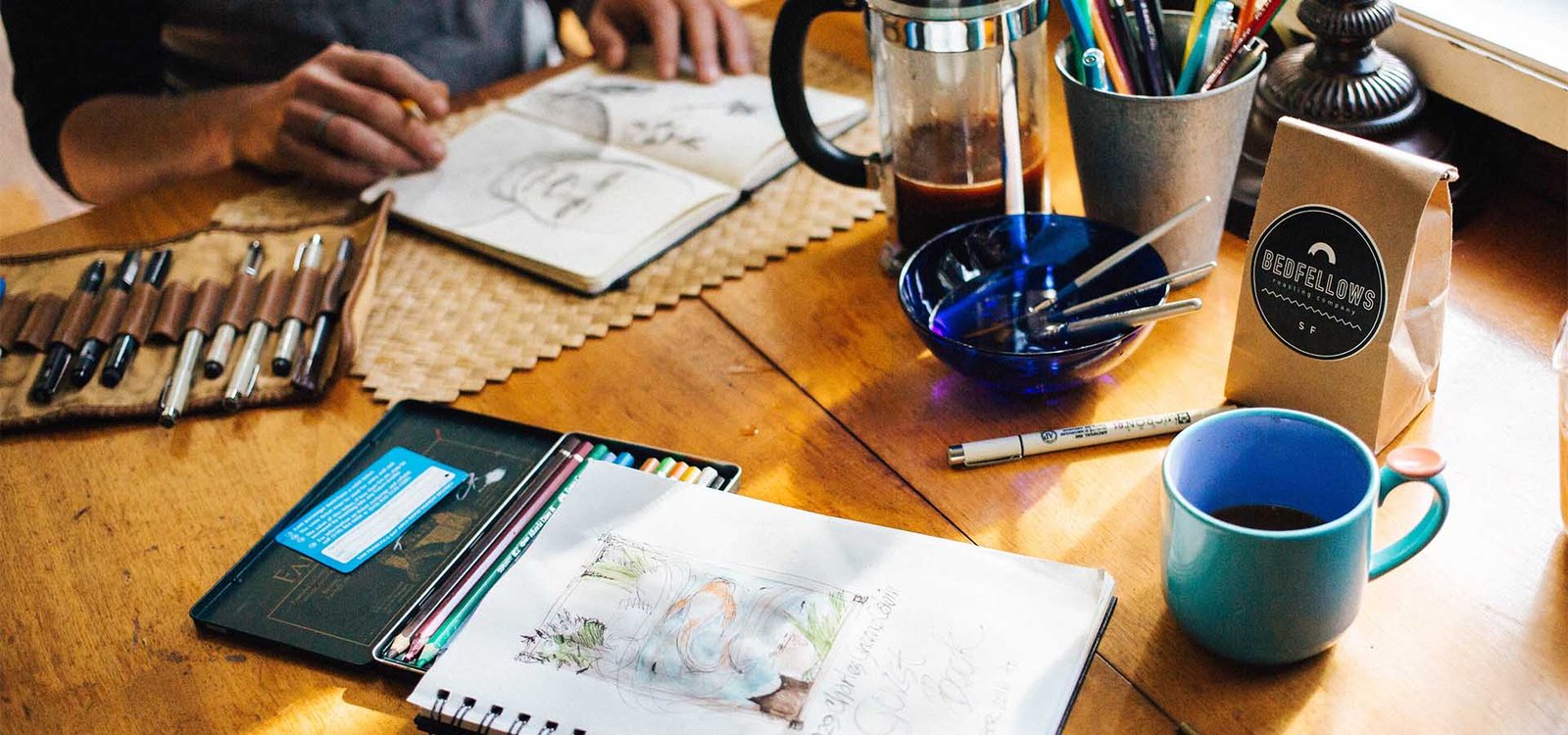 Fashion design is the art of applying design, aesthetics, clothing construction and natural beauty to clothing and its accessories. It is influenced by cultural and social attitudes, and has varied over time and place.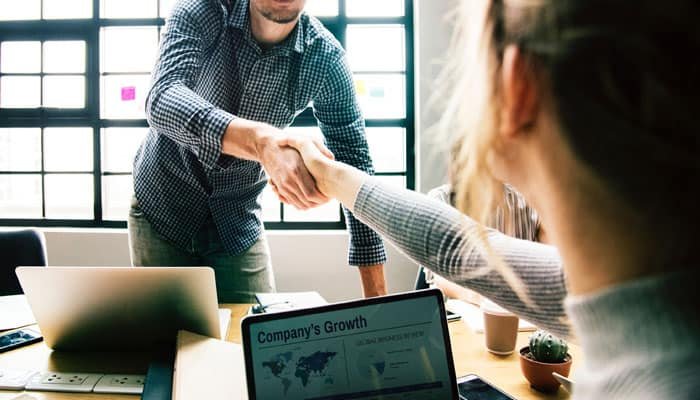 Spoken English And Personality Development
Personality development consists of activities that develop a person's capabilities and potential, build human capital, facilitate employability, and enhance quality of life and the realization of dreams and aspirations. Personality development may take place over the course of an individual's entire lifespan. It is not limited to self-help, but can involve formal and informal activities for developing others in roles such as those of teacher, guide, counselor, manager, coach, or mentor.