Abacus (sometimes also referred to as counting frame) is a simple mechanical tool used for fast arithmetical calculations. It is an ancient system of calculation widely accepted as brain development program in today's times. It uses mental calculation for the holistic development of brain.
The best way to make the child master in calculation, more self-confident and focused. Our program for kids is very engaging, easy to grasp, effortless and shows results in the very first month.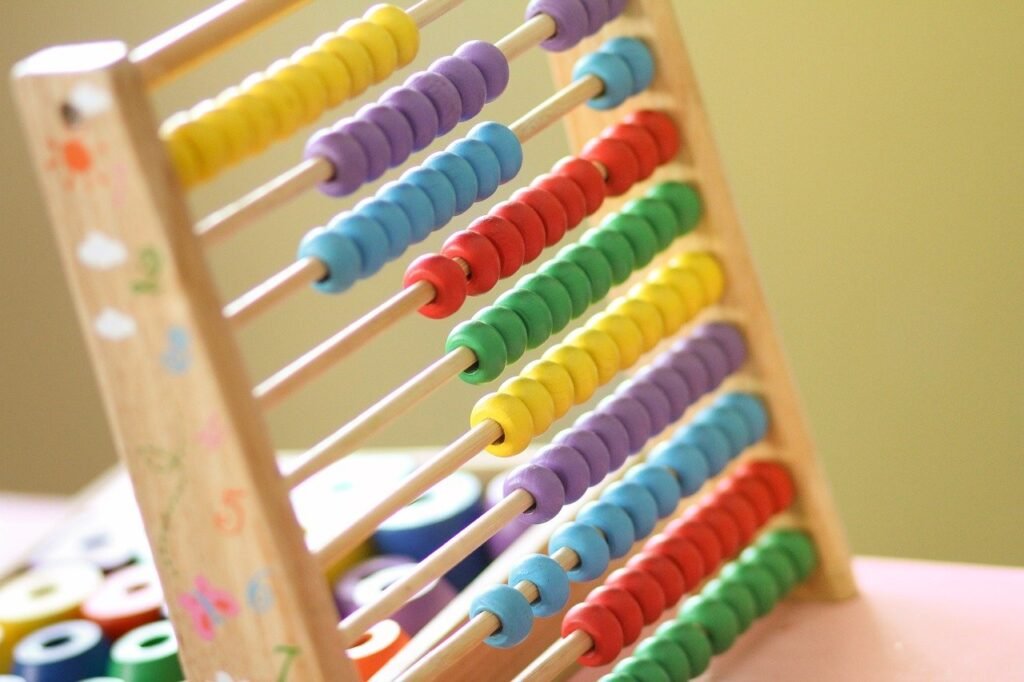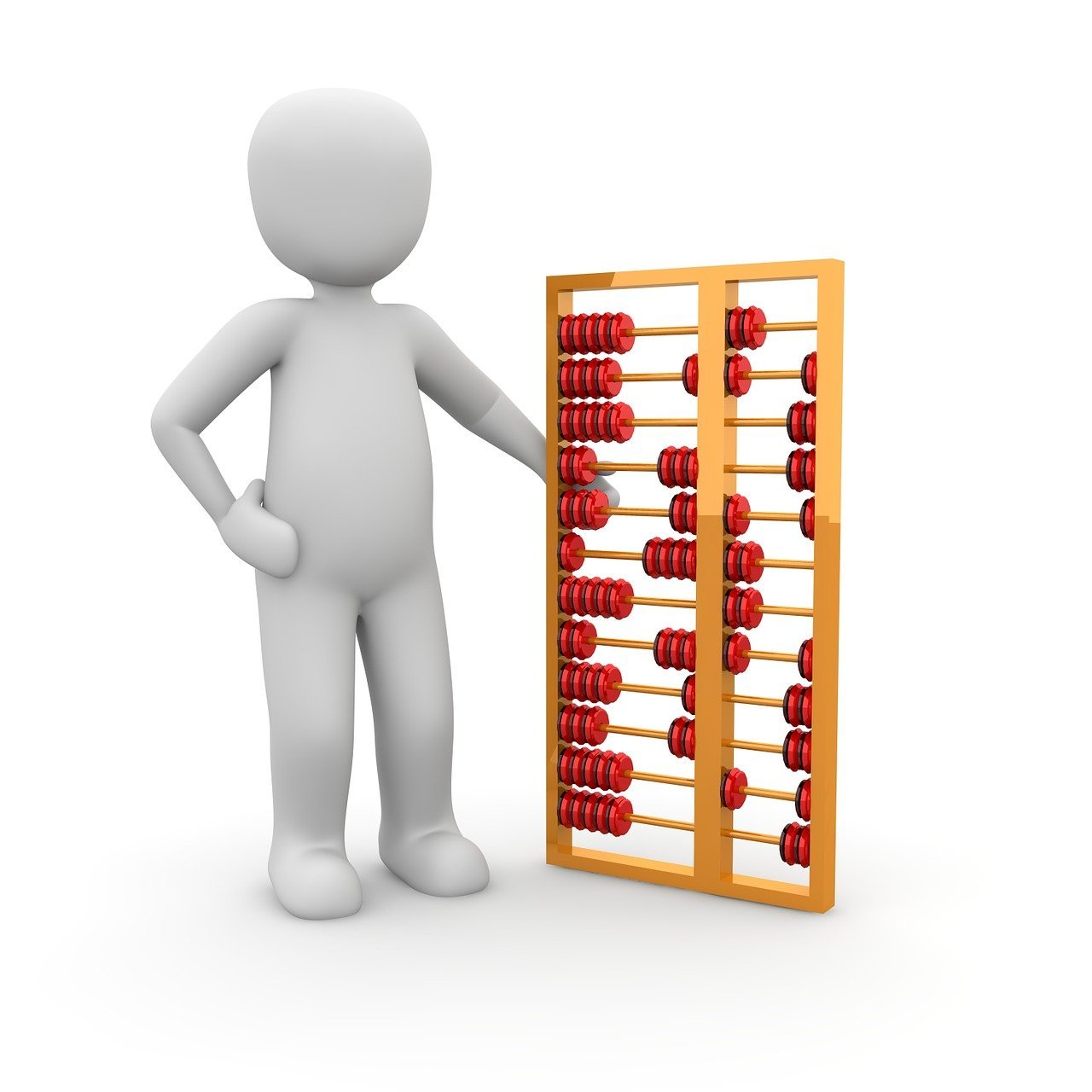 Some Key Features of Abacus
Course content:
Addition, subtraction, multiplication, division, roots, square roots, cube roots etc.
AIICCE is happy to welcome you to the ever growing family and assure you to provide support at every point of time by continuous training program to help you grow and nurture the hidden talent among the young minds.
We believe in continuous improvement and try to bring the best technology and practices available for the betterment.
COURSE DETAILS
Basic Level –   1-5
Advance level – 6 & 7
Grand level- 8